***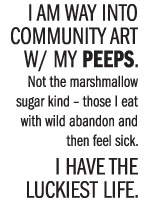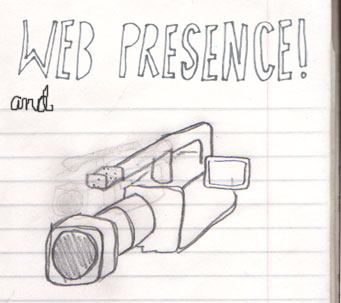 ***

:: F A K E :: B L O G ::


11/2/11
hey babes. i am doing all my art-updating on my blog, Seesee nay paz oon peep.
WHAT DO YOU MEAN, YOU DON'T HAVE THE ADDRESS MEMORIZED!?!?
fine, fine... it's nelledunlap.tumblr.com.
6/20/11

newness and it only took a month? $sS$$Score!!!!!!
notice we have traveled to biting sarcasm city up in here.


5/25/11

um, a multitude of options are forthcoming.
try not to wet your cute little pants with excitement.